Unmatched Selection for diverse commercial flooring solutions
With three generations of industry leadership, Consolidated Flooring offers an unrivaled selection in commercial carpeting, LVT, resilient, wood, concrete and specialty flooring. Trusted by contractors, designers, and architects for our peerless access to top brands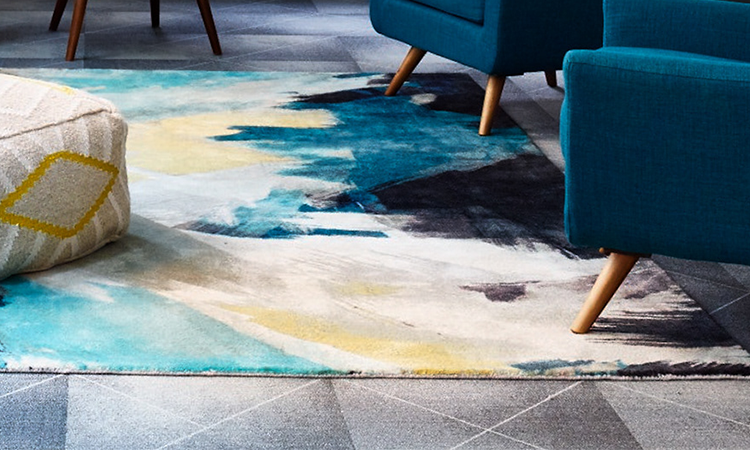 Commercial Carpet
We offer a versatile selection, including innovative carpet tiles for flexible design and traditional, luxurious broadloom for a touch of sophistication. We guide you through the process from identifying the ideal product to procurement through seamless installation.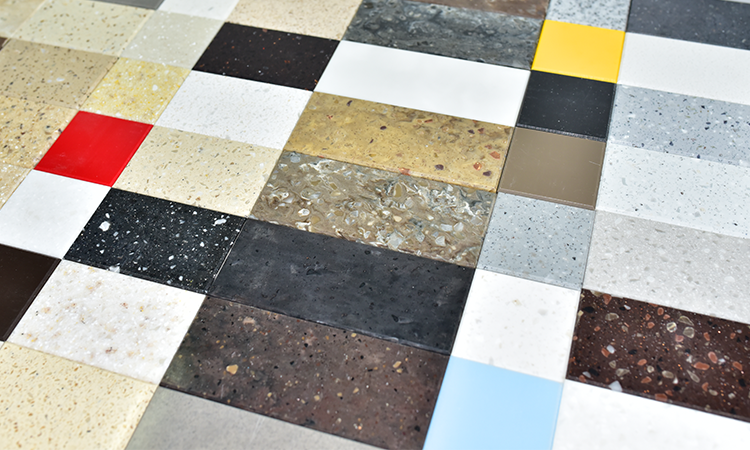 Commercial LVT
With unmatched style and adaptability, our commercial LVT selection offers unique designs that are flawlessly installed and professionally maintained to ensure lasting quality for a broad range of traffic and wear applications.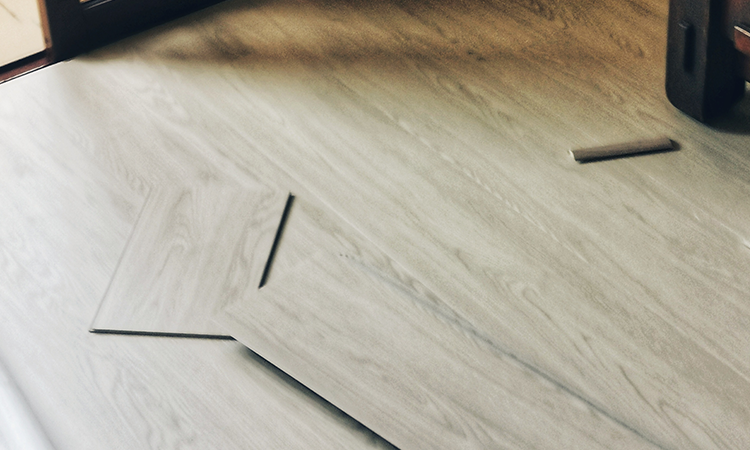 Commercial Resilient
Explore the strength, durability, and flexibility of our commercial resilient flooring, tailored for timeless quality in various commercial applications, including offices, industrial sites, public spaces and hospitality.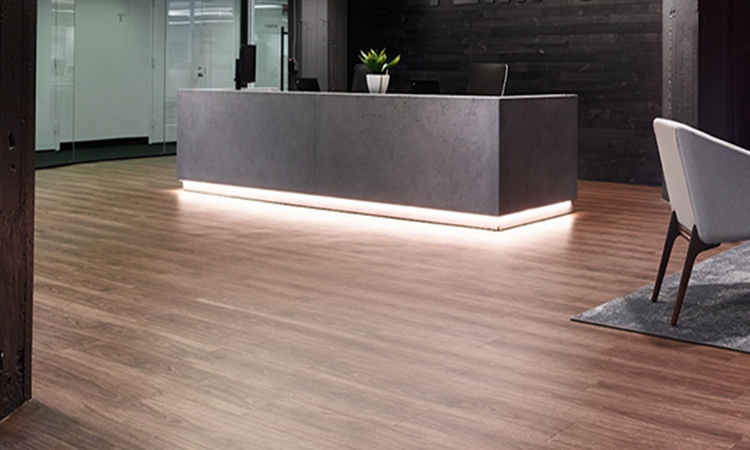 Commercial Wood
Our commercial wood flooring selection provides unmatched sophistication, from traditional oaks and other contemporary finishes, installed and maintained for persistent quality across all types of commercial venues where lasting quality is paramount.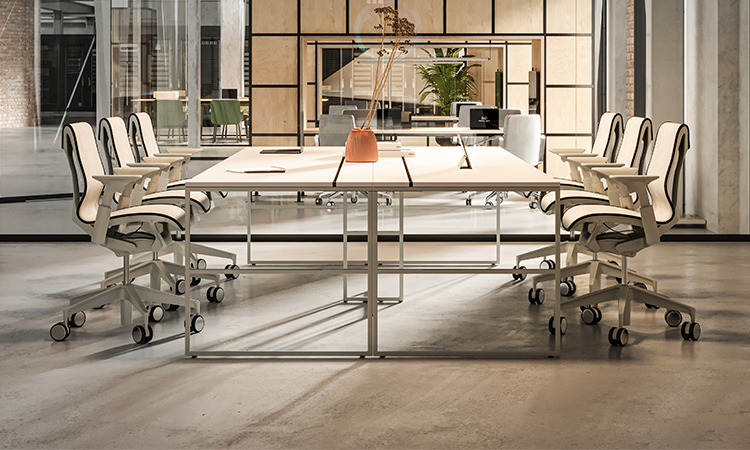 Concrete Finishes
From sleek modern polish to rustic industrial appeal, our concrete finish options provide unparalleled solutions, meticulously installed to ensure continuous quality for lasting performance and aesthetics.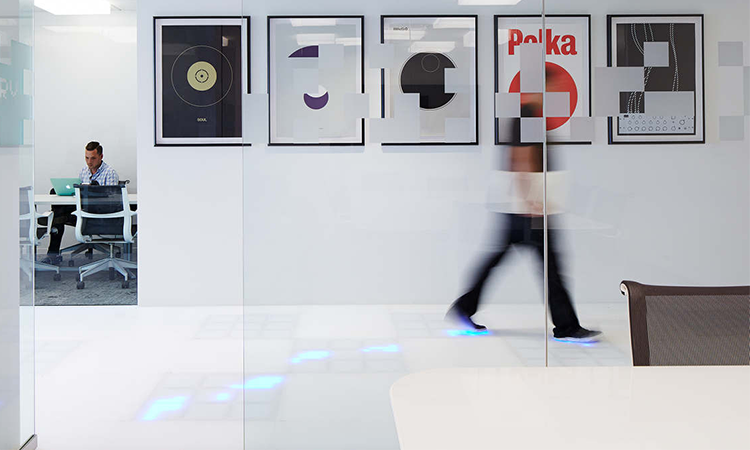 Specialty Flooring
With an eye for innovation, our specialty flooring service provides distinct and adaptable options tailored to suit the specific demands of commercial clients through tailored solutions and meticulous installation.